Our Story
For over a decade the Kareff family has been providing Lip SMAKin' good honey to our community at our local farmers markets.  Our passion is to find the best tasting and purest honey to share with you. What makes our honey special is that it is raw and unfiltered honey.  We are now making our same Lip SMAKin good products available to the world online.
As beekeepers ourselves, we know the difference between real honey and the commonly adulterated or imported product from questionable locations that's found on most big-box store shelves.
Check out the Locations section to get updates, schedules, directions, and see pictures of the area farmers markets we will be attending.
We will also be using this website and our social media accounts to share knowledge, news, and make announcements about new or seasonal products so follow us on social media and check back here regularly.
Our honey is sourced from hives that we own in south Florida, as well as from other trusted sources.  Sometimes we will need to substitute honey from other sources when we are faced with high demand or to introduce an exciting new varietal.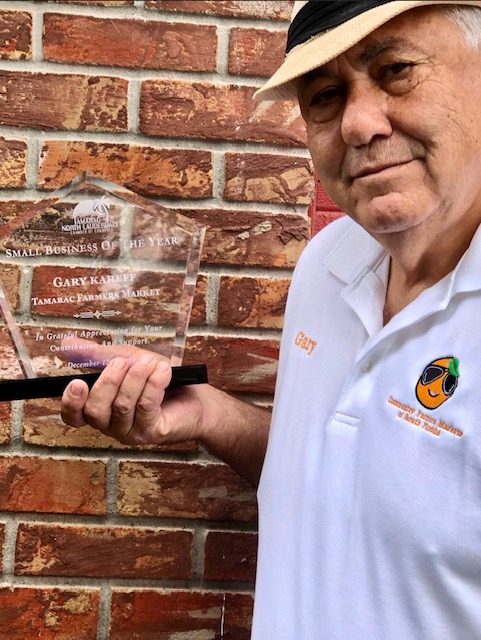 Small Business of The Year Award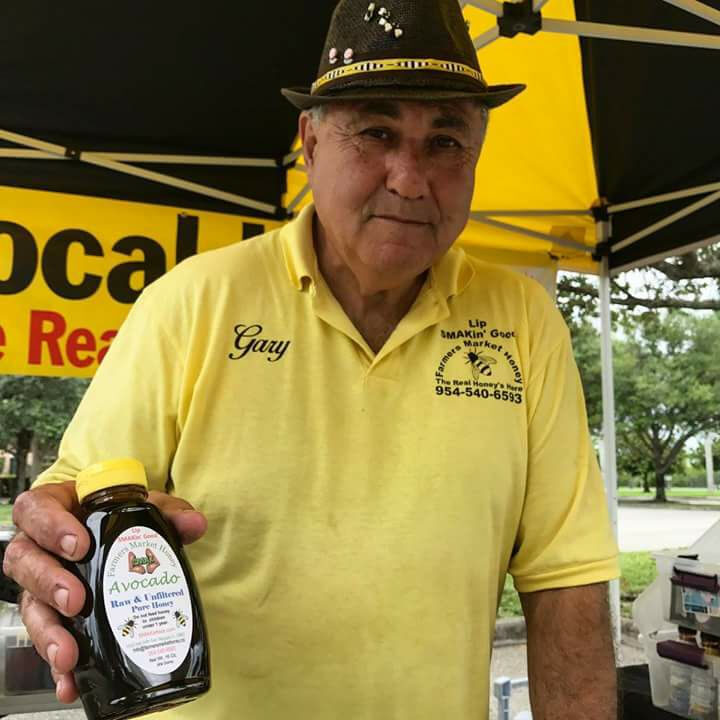 Gary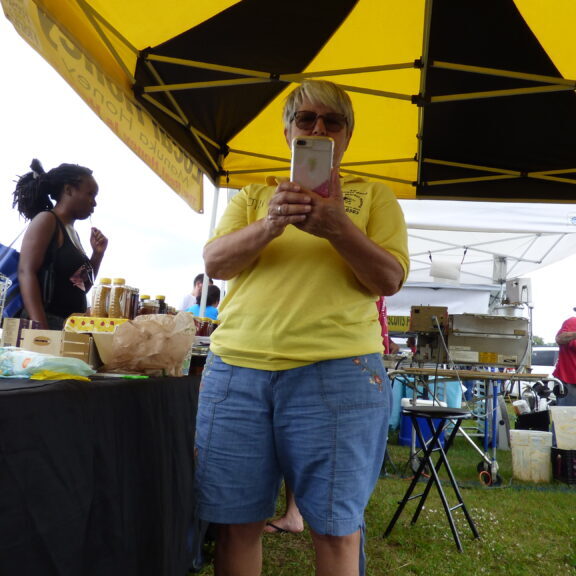 Jill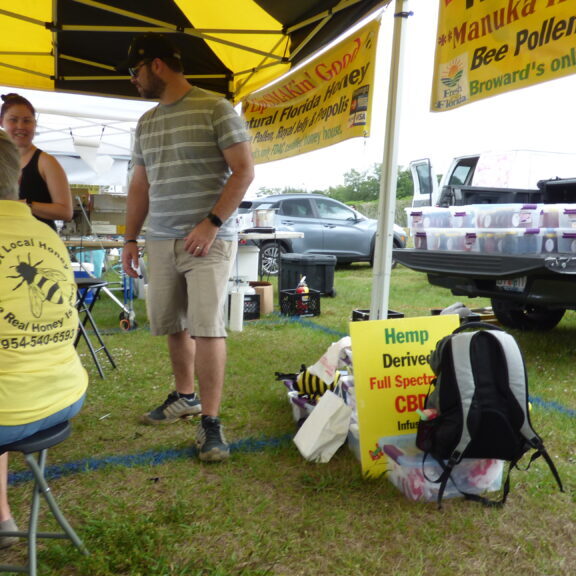 Marty and Allison