Parkland Farmers Market
We offer raw local honey from our own Florida Bee hives.
Reopening Sunday November 6, 2022.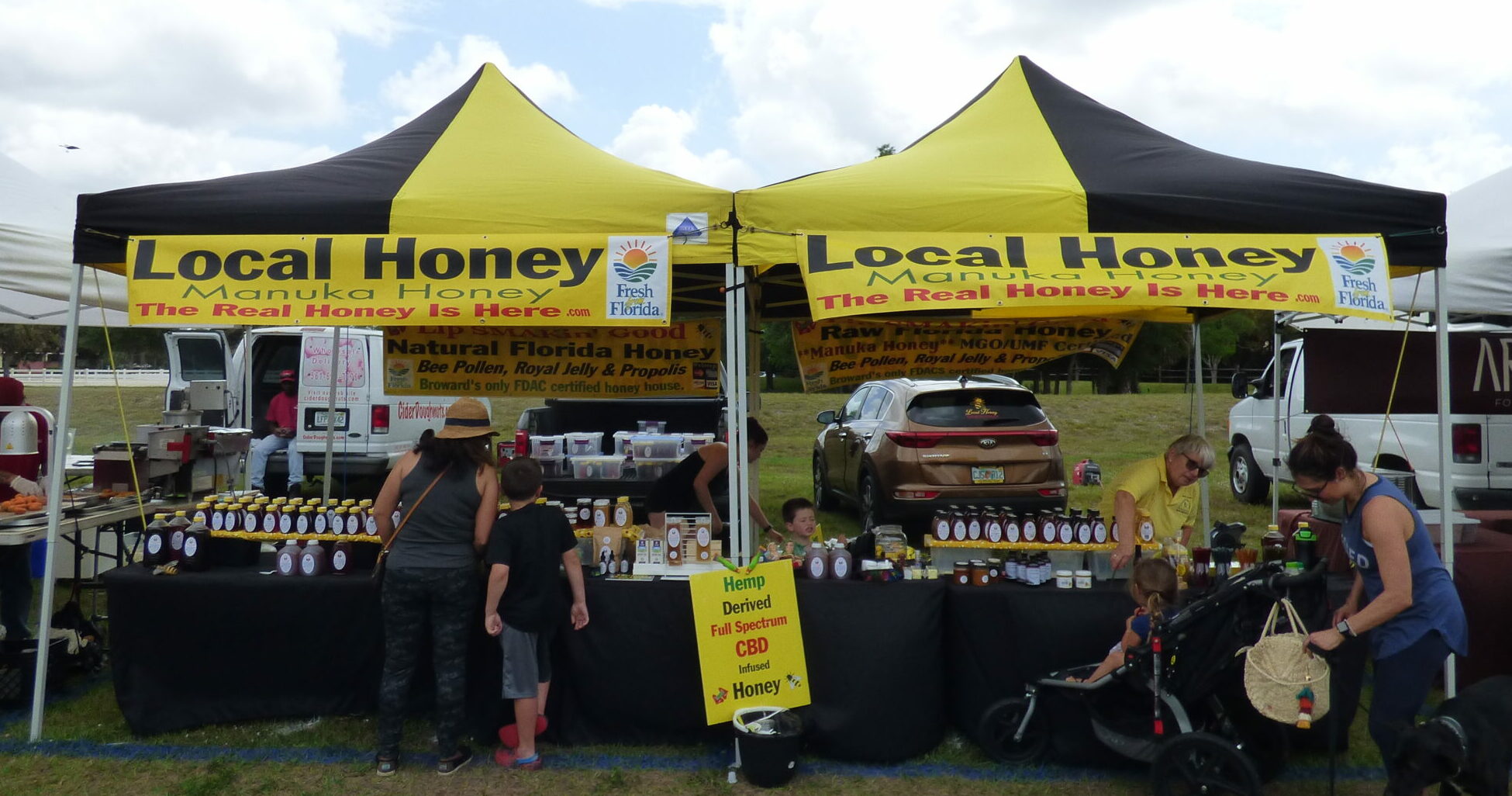 Customers will be able to purchase items such as local honey, fresh and organic vegetables, fruits, herbs, beautiful flowers, breads, pastries and other baked goods. We also feature a variety of gourmet foods such as jam, honey, dips, sauces, fresh pasta, cheese, and pickles. Our market is dog friendly so don't forget to visit our pet vendors.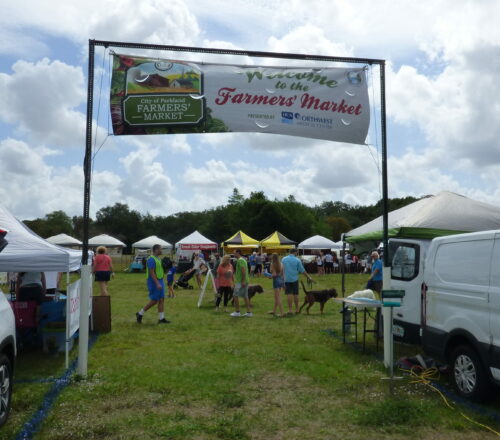 8350 Ranch Road
Parkland, FL 33067